Save Now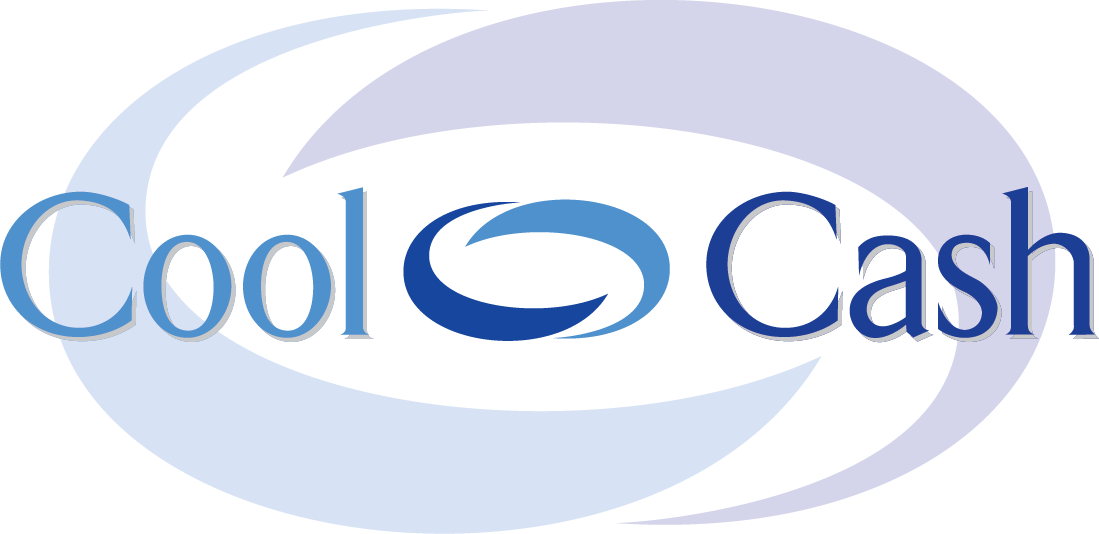 Cool Cash
Stock Up on Warm and Cozy.
Wondering if your old heating system is going to squeak by this winter? Don't. With up to $1,650 in available Cool Cash rebates, there's never been a better time to explore the full line of Carrier innovations. Call for details.
Expires Nov 15, 2019
Save Now
FREE High Efficiency Filtration System
Receive a FREE high efficiency filtration system with the purchase and installation of a complete furnace and air conditioning system. Call for details. 
Expires Oct 31, 2019
Save Now
Free Estimates
Need to replace your heating or cooling system. Give us a call for a FREE estimate.