REASONABLE PRICES AND EXCEPTIONAL CARE FOR OVER 20 YEARS.
Save Now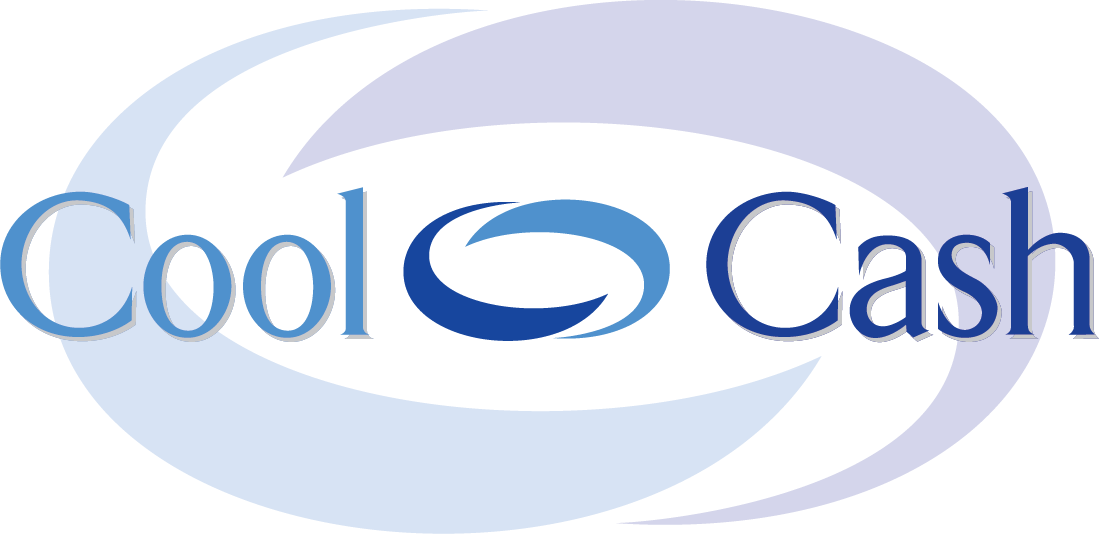 Cool Cash
Wondering if your old cooling unit is going to squeak by this summer? Don't. With up to $1,650 in Cool Cash rebates, there's never been a better time to explore the full line of Carrier innovations. Call today for details 763-780-0844.
June 30, 2020
Hear What Our Customers Have To Say...
Read our real-time customer reviews to see how Action Heating and Air Conditioning lives out our motto of "Quality Through Integrity."